Discover new horizons with our books
Explore the world with letters
Whoever reads lives twice - we believe that it is so. Books are a way to move anywhere and explore a whole new world.
MAKAMI is an unusual publishing house. We want our books to be like a river current that will take you towards personal development, broadness and creativity.
Discover new horizons with our books today.
Released with care for every detail. Covered with beautiful illustrations and original drawings by the author himself - Marek Kamiński.
Marka Kamińskiego.
For fans of digital solutions and those who like to have many books in one place.
Created for the most discerning readers. Thanks to them, reading will be even more enjoyable.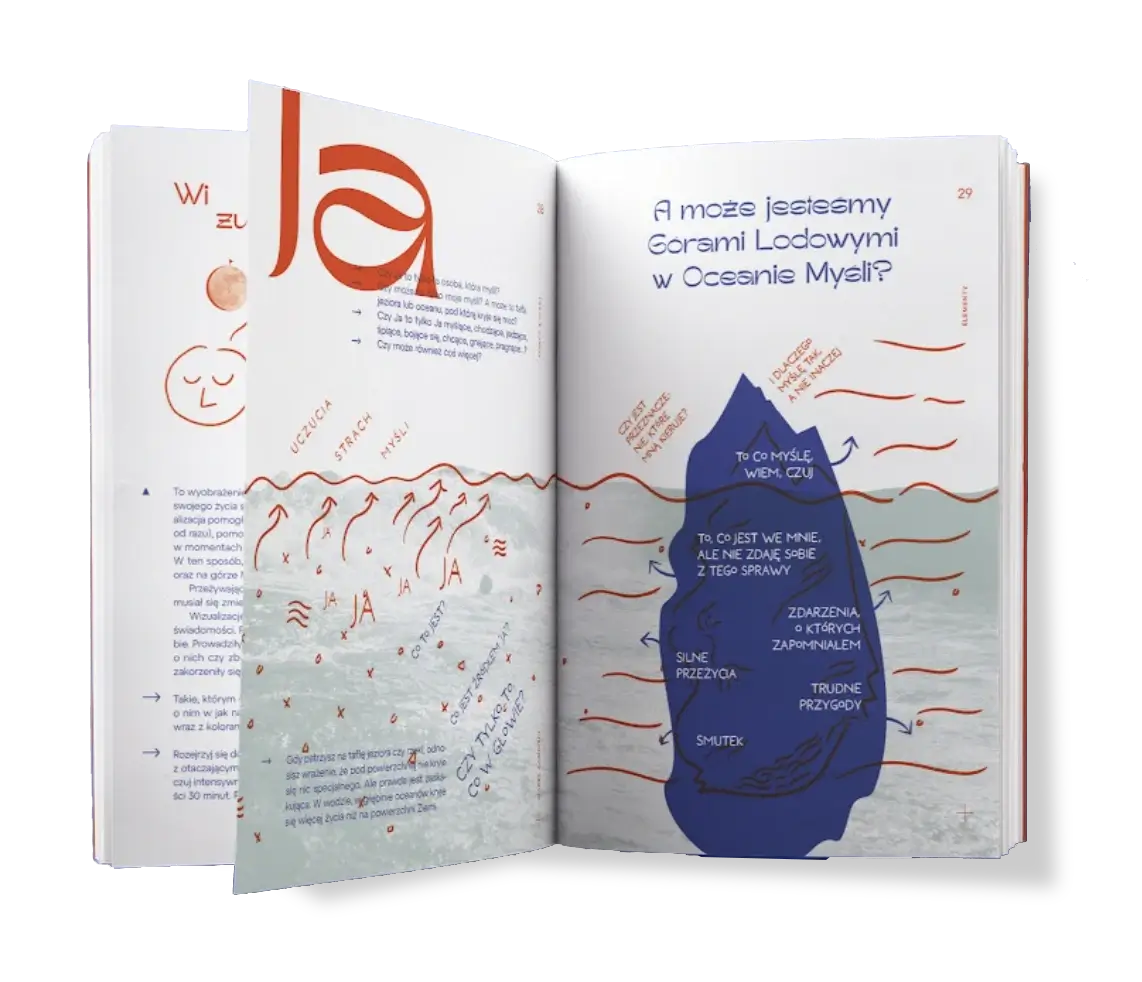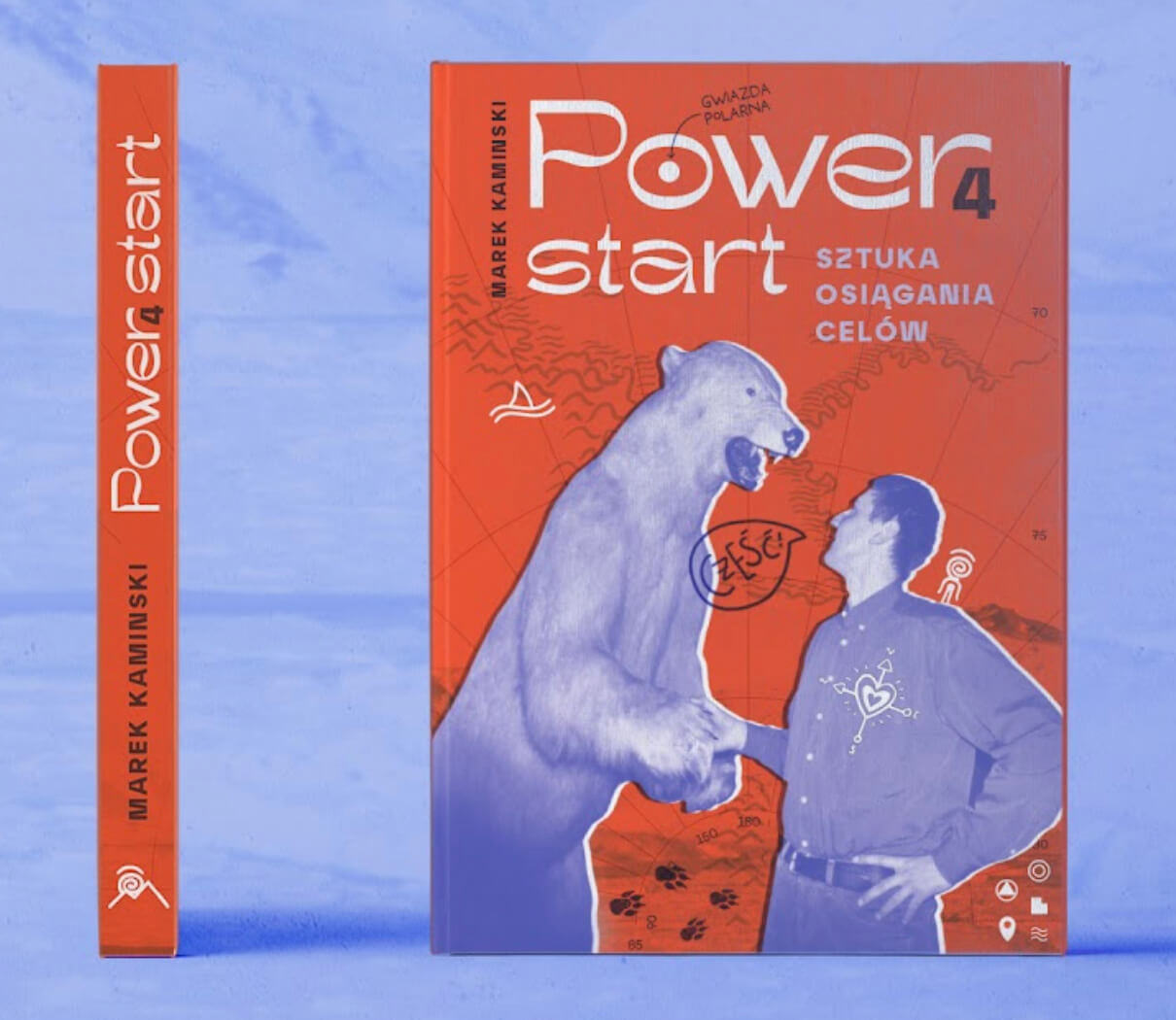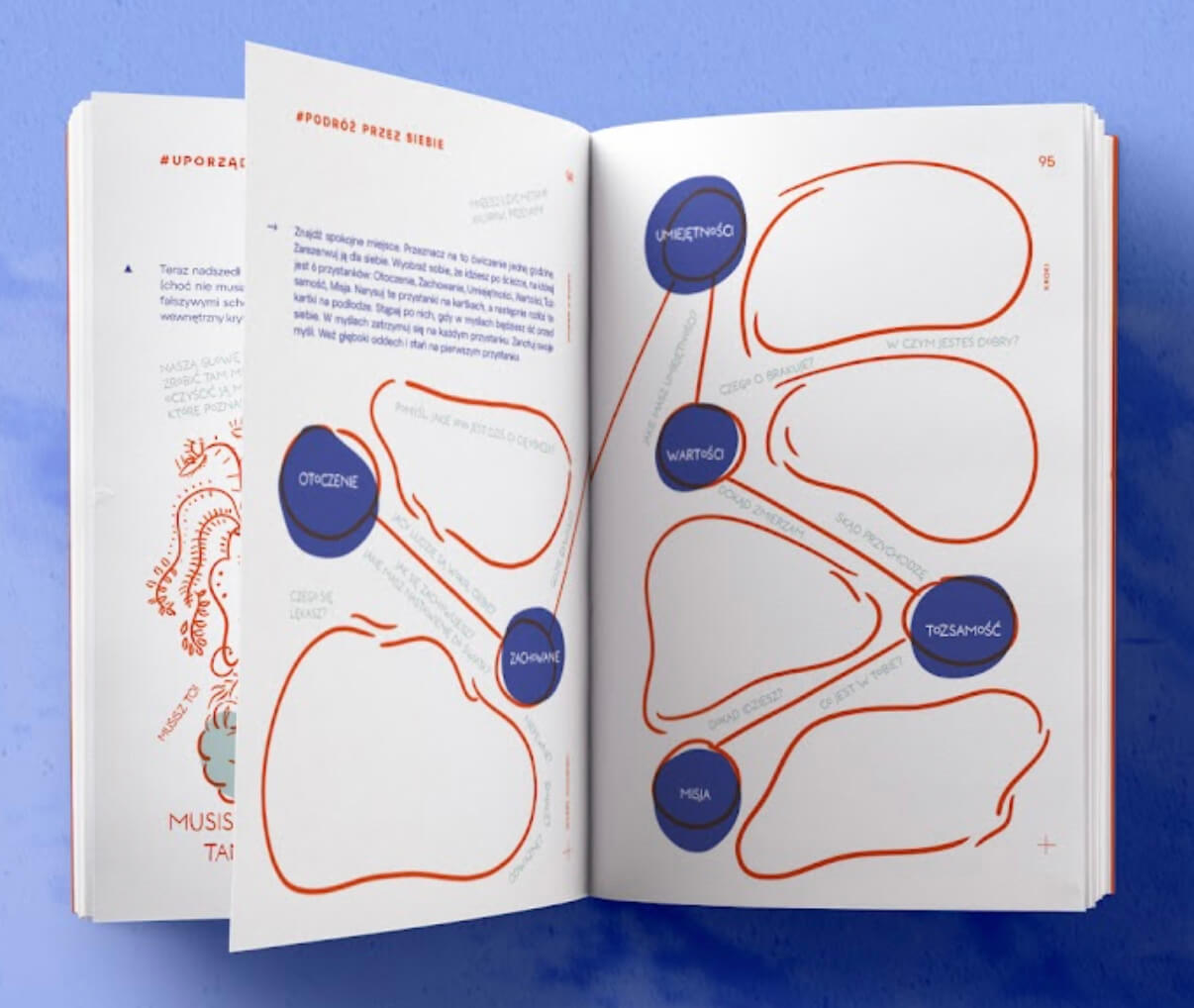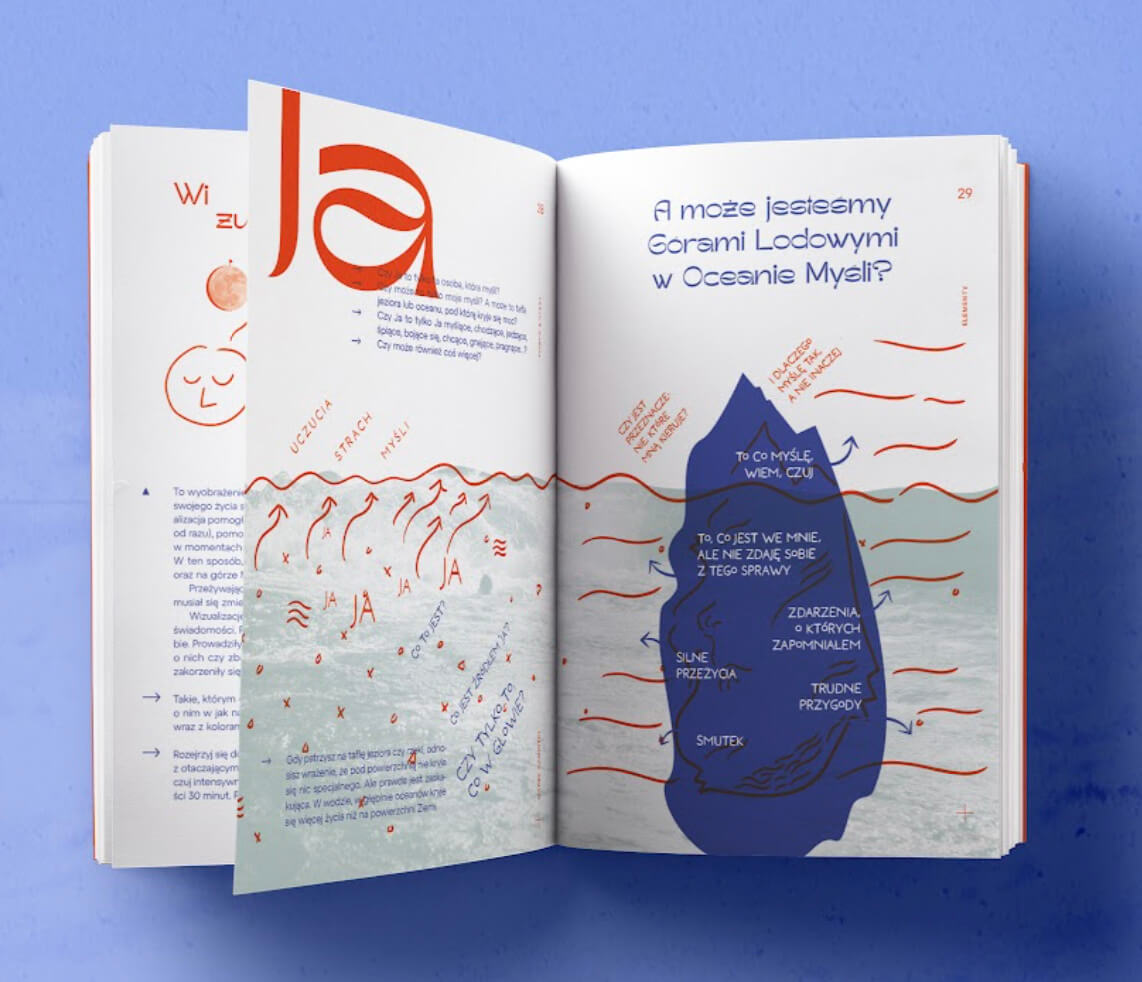 Otaczający nas świat to nie tylko poszczególne przedmioty, osoby, rzeczy czy inne Istnienia. To także relacje i związki. To one stanowią spoiwo twojego Kosmosu. A Miłość jest tym spoiwem kluczowym, najważniejszym. Miłość nie tylko do ludzi, lecz także do świata i doinnych Istnień. Relacje ze światem konstytuują drogę do spełniania naszych marzeń. Gdyż nikt z nas nie jest samotną wyspą.
KSIĄŻKA O TYM, JAK IŚĆ NAPRZÓD W TRUDNYCH CZASACH
Moje Bieguny. Dzienniki z wypraw
To III wydanie bestsellera z 1998 roku ukazującego codzienne zmagania człowieka z trudnym środowiskiem, zmęczeniem i pojawiającym się zwątpieniem.
Zdobycie "trzeciego bieguna" – wyprawa z Kaliningradu do Santiago w 2015 roku, jej szlak wiódł nie tylko bezdrożami, ale również arteriami europejskich miast – wiązało się natomiast z głęboką refleksją człowieka, który jako już naprawdę dorosły – mąż i ojciec – postanowił udać się na najdłuższą, liczącą 4000 kilometrów wyprawę, odnajdując w trudach drogi nowe znaczenia duchowe, by na jej końcu spotkać nowego, lepszego Marka.
Książa jest wspaniałym smakołykiem czytelniczym – opowieść wciąga jak kryminał i urzeka bezpretensjonalnością, spokojną erudycją, odwołaniami do muzyki, literatury i filozofii.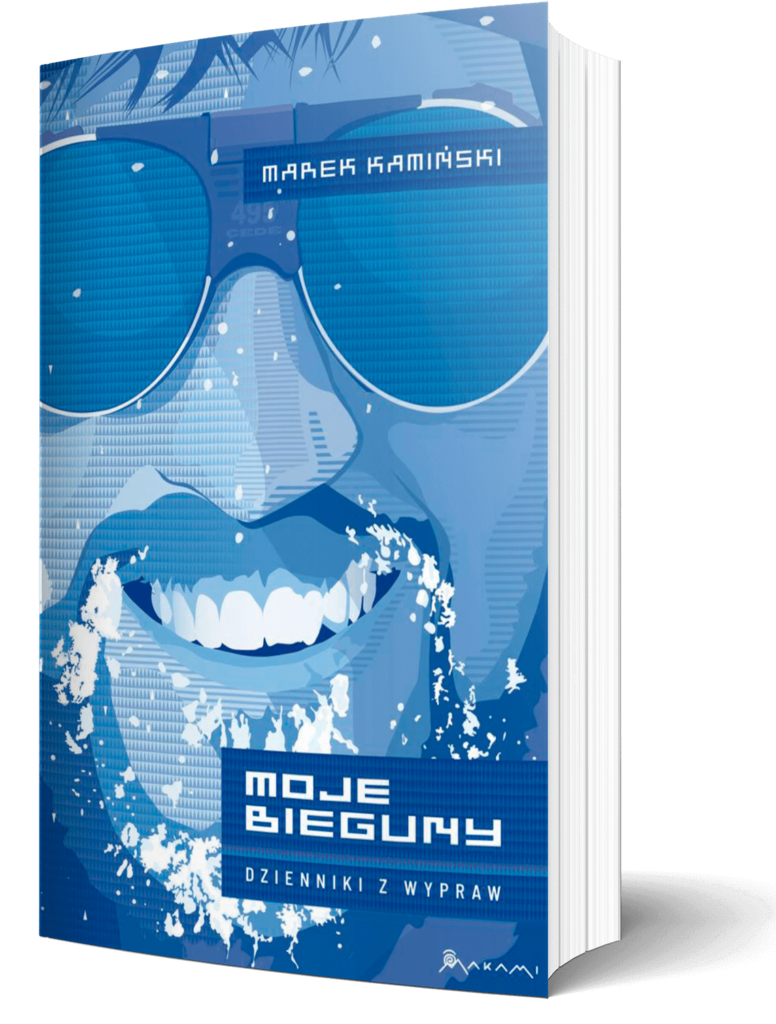 Discover our latest books and ebooks. Let yourself be carried away by a trip to the Earth's Poles.
Check out the books that our readers especially liked and get inspired!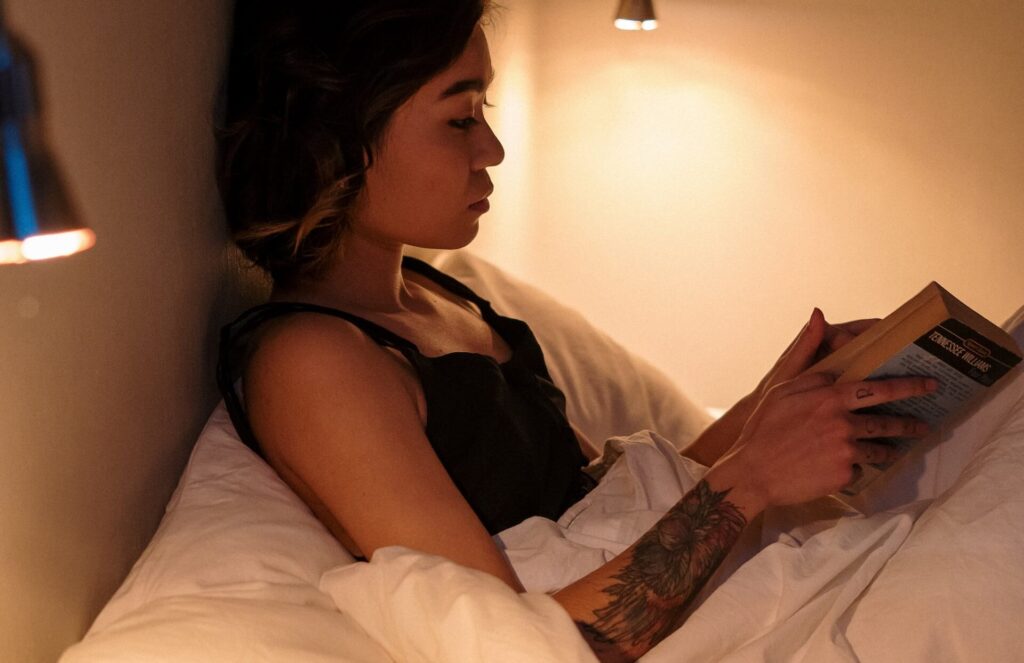 Read our books, ebooks and share
your thoughts. We look forward to
seeing your on Facebook, Instagram and
Twitter of Marek Kamiński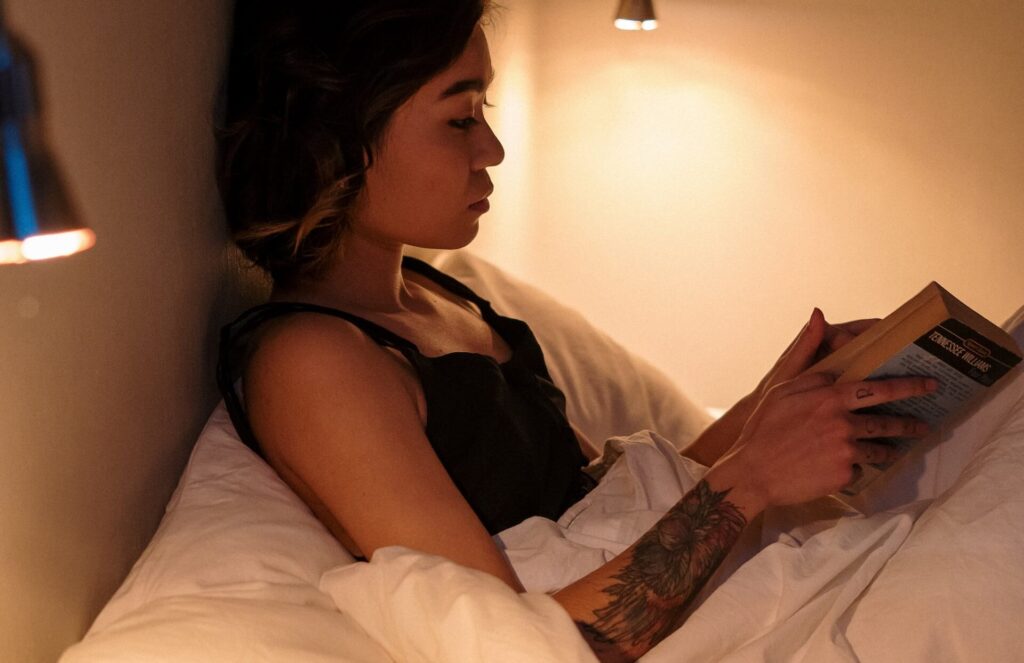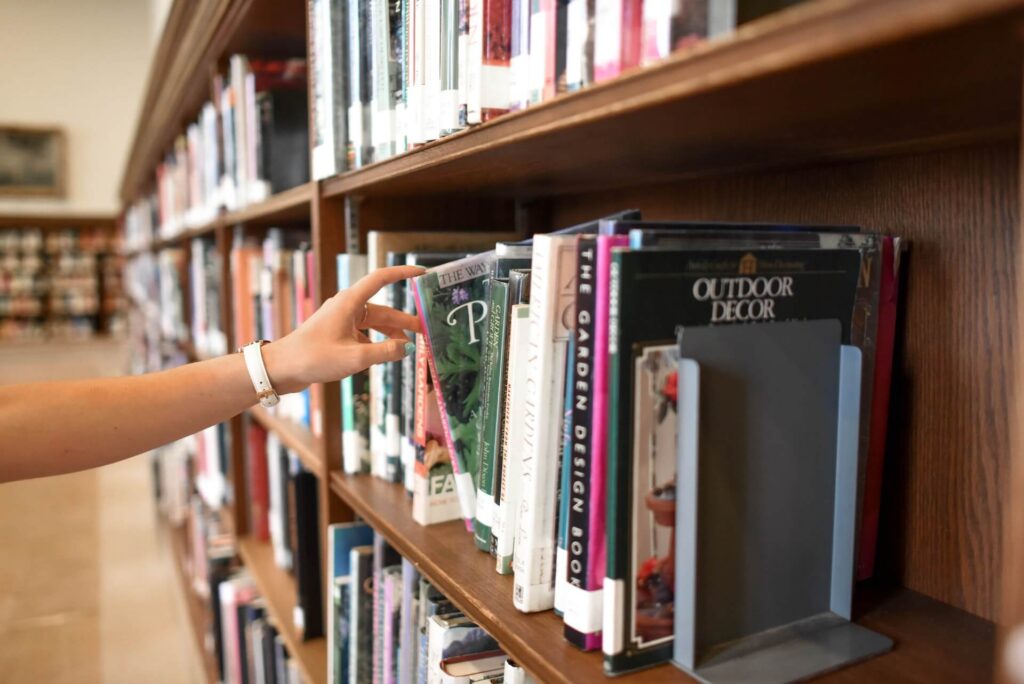 How to sort and order home library?
Bookkoholics have it that they have no idea where the books came from with them. They literally come by themselves! The courier accidentally brings to the specified address exactly the books that the bookkoholic is waiting for....
read more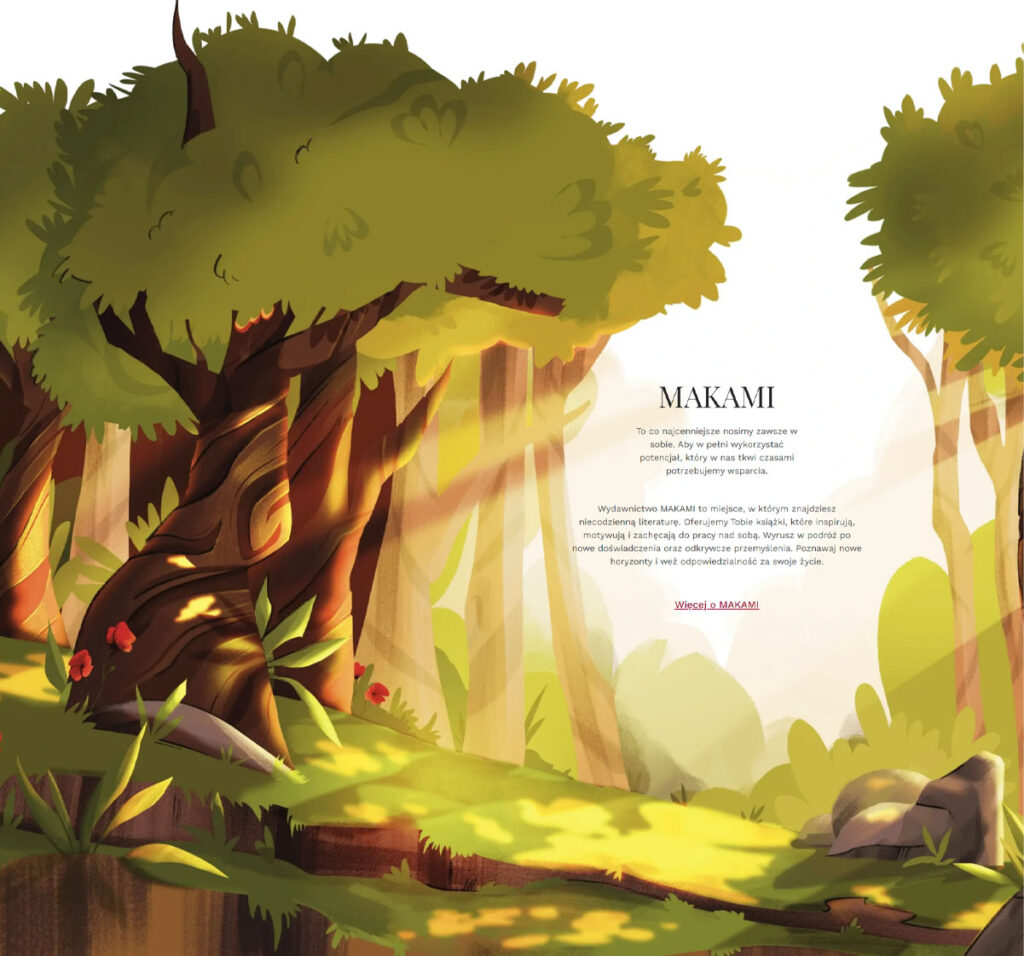 Welcome in our publishing!
For the past month we have been working on a website for you - the readers. We are happy to announce that from now on you can find here all the current
read more
Read our books, ebooks and share your thoughts. We look forward to seeing you on Facebook, Instagram and on Mark Kaminski's Twitter
We carry what is most valuable always inside us.
In order to fully realize the potential
that lies within us we sometimes
need support.
MAKAMI Publishing is a place where you will find unusual literature. We offer books which inspire, motivate and encourage you to work on yourself. Set off on a journey for new experiences and thoughts of thought. Get to know new horizons and take responsibility for your life.
Zapisz się do newslettera i nie przegap nowości i promocyjnych cen!
Life is in your hands - you decide about it. Discover new perspectives with Mark Kaminski's many inspiring books. Explore the farthest corners of the world and explore your inner self.
Adventure is closer than you think
If you want to embark on an inspiring expedition beyond boundaries, but don't know where to start - write to us! We look forward to hearing from you.